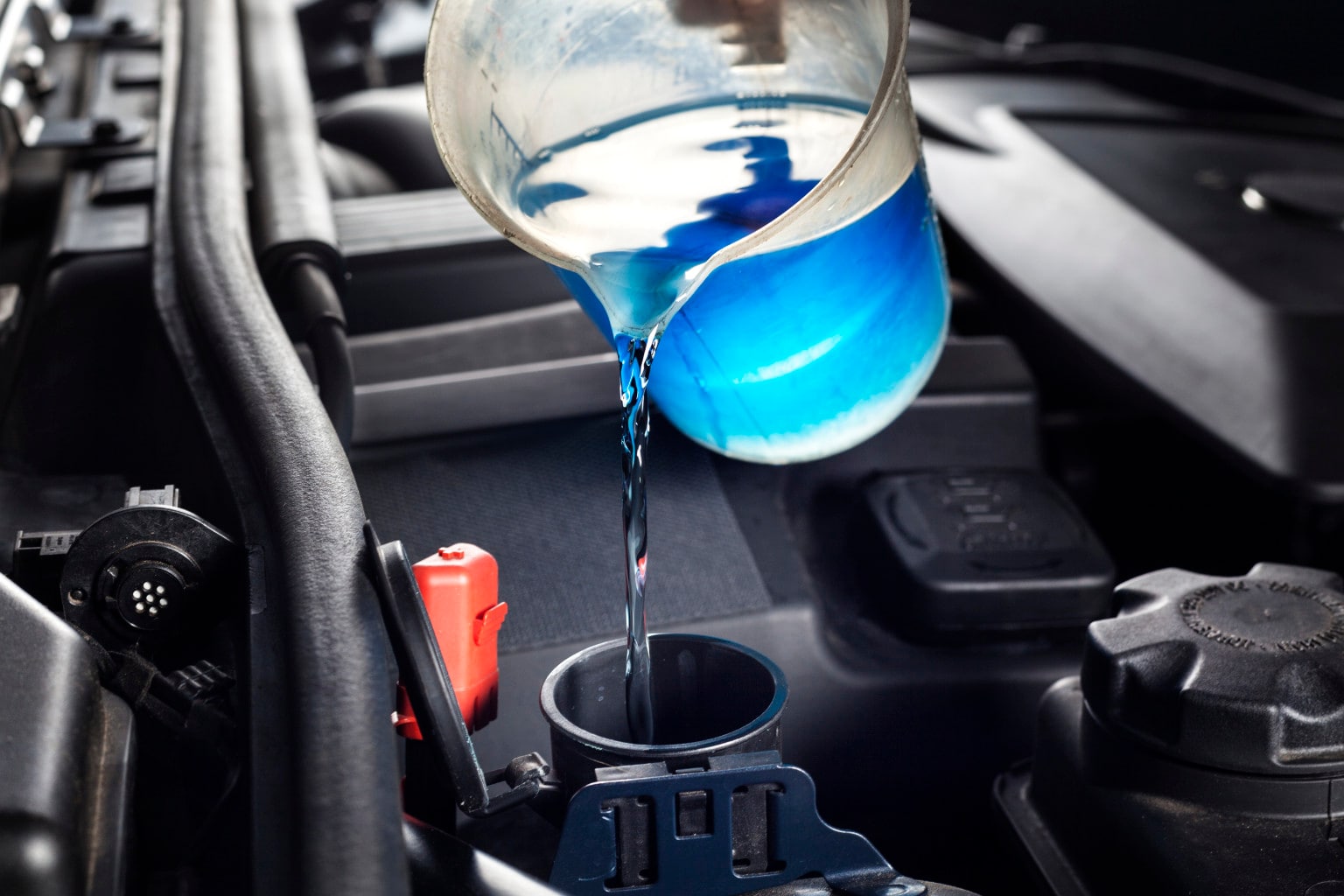 If you want to be able to keep your vehicle in excellent condition in between tune-ups, you need to take a look at the fluid levels. Your Honda Accord or Honda Fit calls for a variety of fluids to ensure proper operation and our staff at Heritage Honda Bel Air can help when you bring your vehicle in for service. In the meantime, you can learn more about some of the more important fluids that your vehicle requires so that it can run beautifully and perform smoothly at all times.
Vehicle Fluids
The oil in your engine is there to keep all of the parts lubricated to cut down on friction. The fluid in your radiator is important so that your engine will not be in danger of overheating. Your transmission also calls for fluid to make sure that everything is lubricated so that you are able to enjoy the performance levels you are used to. Along with these fluids, you also need to be sure that your vehicle has the right amount of coolant so that the engine stays at the right temperature at all times.
Our Service Center
Whether it is washer fluid, brake fluid, or another fluid for your vehicle, you can bring your car into our Honda service center so that our trained technicians can take care of it for you. We can set you up for regular maintenance and discuss what should be done to keep your Honda car in excellent working condition. For your convenience, our service department is open Monday through Friday from 7am to 7pm and on Saturday from 7:30am to 5pm.
To make an appointment to bring your vehicle in for fluid checks or other repairs, please give our service staff a call at (877) 870-8122. You will find Heritage Honda Bel Air conveniently located at 1800 Belair Rd., in lovely Fallston, MD.