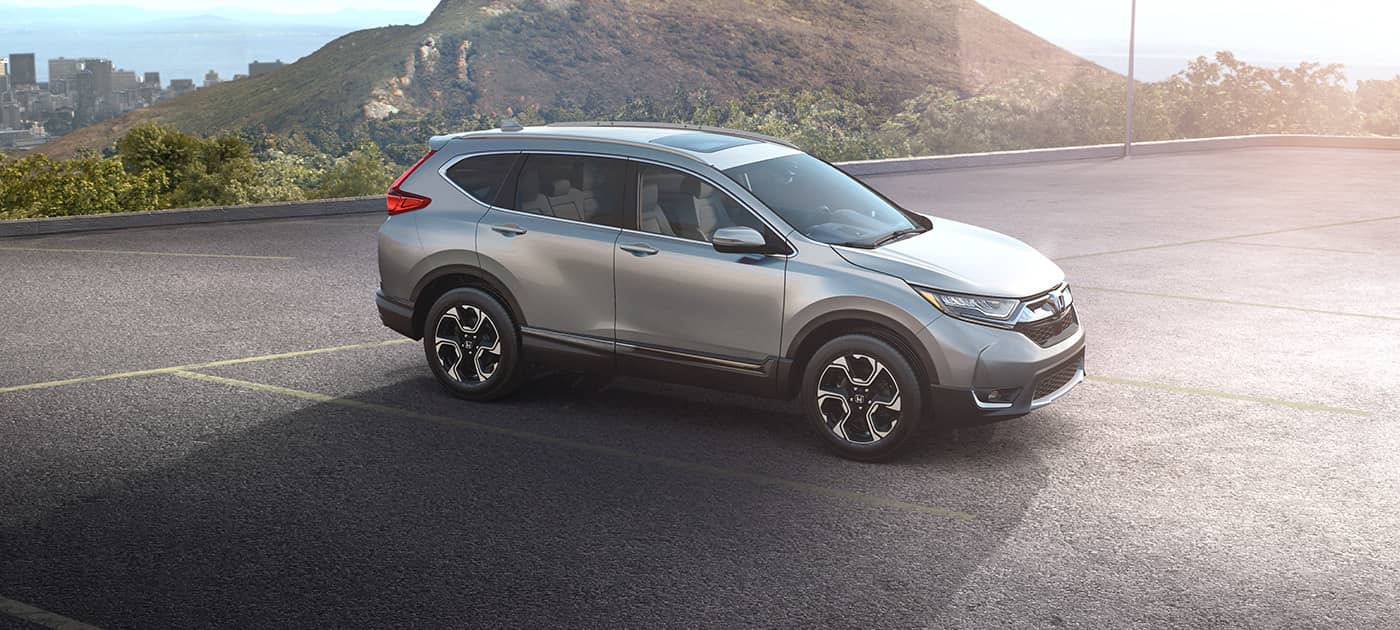 Overwhelmed with all the different models of compact SUVs out there? There isn't enough time in the day to see every choice out there, so we've looked at a few choices and how the Honda CR-V stacks up against its competition.
When looking at the 2018 base models, the Honda CR-V outranks both the Ford Escape and Toyota RAV4 in several categories. We compared the vehicles in terms of power, space, and additional features.
The Honda SUV is the only one of the three models to utilize a continuously variable transmission, allowing it to easily shift between gears, even uphill. The 1.4-liter four-cylinder base engine generates up to 190 horsepower and up to 180 lb-ft of torque, ranking first in the group.
While SUVs can be known as gas guzzlers, the Honda CR-V certainly doesn't qualify as one. In fact, it has the best fuel efficiency out of the three models. This could be due to its lighter weight, making for a smoother ride. It's also the only option for a handsfree auto-opening liftgate, making it more efficient all around.
Even in the subcompact genre, the Honda CR-V still has plenty of space, ranking highest in passenger volume. Even with more leg room for your passengers, it still has more cargo space too. It has almost 76 cubic feet of maximum luggage volume with the seats folded down, and still almost 40 regularly.
Don't just take our word for it--come and see for yourself why there's no comparison when looking at the 2018 Honda CR-V. Visit our Honda dealership near Bel Air, MD. We're open from 9 a.m. to 8 p.m. Monday-Friday, and until 7 p.m. on Saturdays at 1800 Belair Road in Fallston, MD. We'll see you soon!